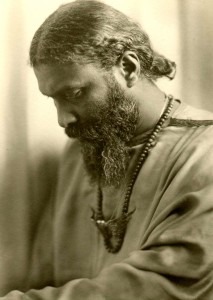 Before you judge my actions, Lord,
I pray you will forgive.
Before my heart has broken,
Will you help my soul to live?
Before my eyes are covered,
Will you let me see your face?
Before my feet are tired,
May I reach your dwelling-place?
Before I wake from slumber,
You will watch me, Lord, I hold.
Before I throw my mantle,
Will you take me in your fold?
Before my work is over,
You, my Lord, will right the wrong.
Before you play your music,
Will you let me sing my song?
Said to have been written by Hazrat Inayat Khan
while travelling by ship to India in 1926;
a few months later he passed away in New Delhi.