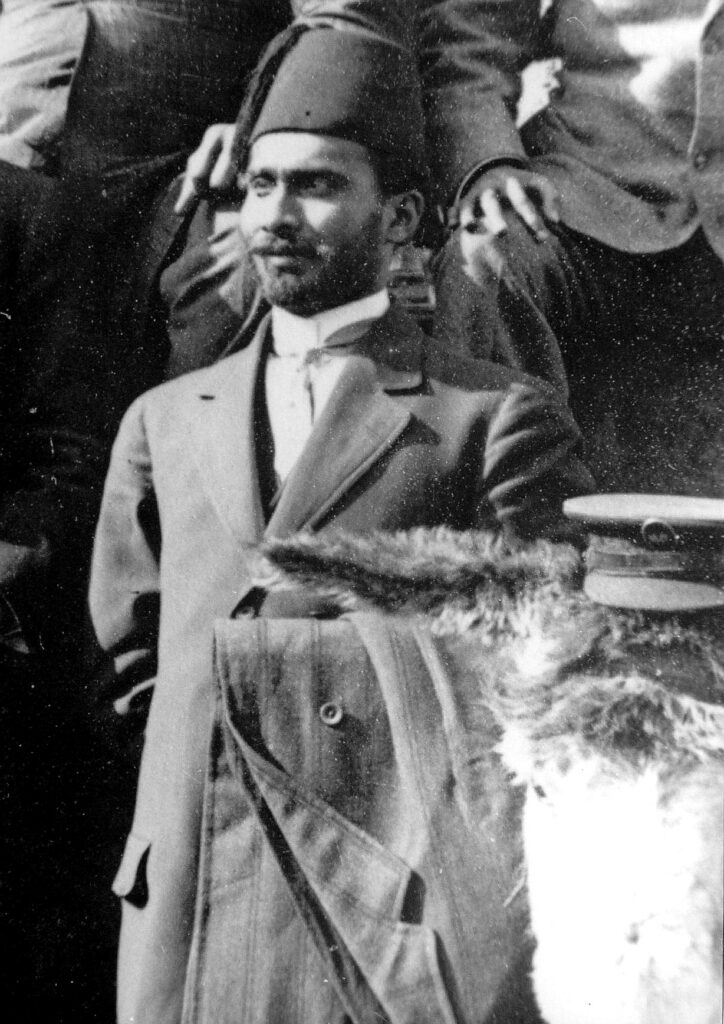 There is always some excitement in a journey, and when it is a long sea voyage to an unknown future on the other side of the world, the spirit would be stirred that much more. We can imagine Inayat and his brothers Maheboob and Ali Khan arriving at the dock in Bombay, perhaps after fighting through crowded streets around the harbour, loaded with luggage and musical instruments, first showing their papers, and then walking up the gangway and finding the cabin that would be their shelter as they began their long route across the Indian Ocean, the Mediterranean and the Atlantic to New York.
Inayat had always felt a call to visit the West, but family ties had kept him back. When his parents were no more – for his mother had passed away in 1902, and Rahmat Khan had departed earlier in 1910 – and when an invitation came to give some lectures at Columbia University, he jumped at the chance. His enthusiasm was so great that he left his youngest brother Musharaff, then aged fifteen, in the care of a landlady as he hastened back to Baroda to arrange the trip. But although he and his brothers went in the guise of musicians, for they were amongst the cream of musical talent in India, Inayat knew – or sensed – that there was some much greater mission opening before him, and during the weeks at sea his mind moved between trust in the Divine and a deep pondering as to what would be asked of him.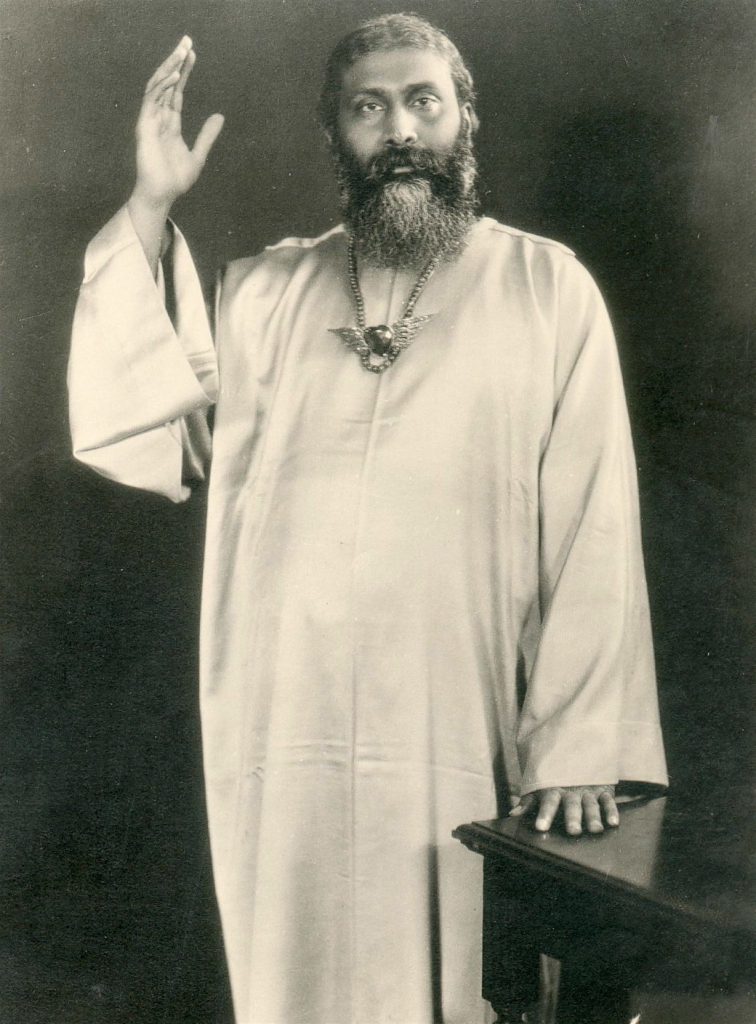 This was the beginning, of course, of the sixteen years Inayat spent in the West, inspiring, guiding, speaking, teaching, and travelling almost constantly. He was a loving husband to the Begum, and an attentive father to their four children, but he was also the Murshid of many and the giver of the Message to the world.
His work demanded endless sacrifice, but he gave willingly, not seeking reward in this world or the next, but, as this anecdote makes clear, working for the sake of the work alone.
Today should be a day of gratitude for anyone who has been touched by the work of Hazrat Inayat Khan, a day to consider what treasures we have in our hearts because of his loving patience and devotion, and to try to make a reality of these words he delivered to some students:

Keep burning the fire I have lighted.
It may seem very small to you, but one tiny flame, if kept burning, can be the means of illuminating a whole city, and someday many lamps that shall be lighted at this small fire will give light to thousands.
This fire of truth is now lighted, and its light will never go out.
Your work is to tend it and keep it burning.
The fuel needed is your every thought, your faith, your prayers, and your sacrifices.
You cannot see the result of this.
Light can never be lost.
I have kindled this small fire from which millions of lamps can be lit.
Their number cannot be reckoned, and millions upon millions of other fires can now be lighted.
When all have been kindled the original fire will die out, and the place thereof be known no more.
Verily the form dieth, and the spirit liveth for ever.
God bless you.