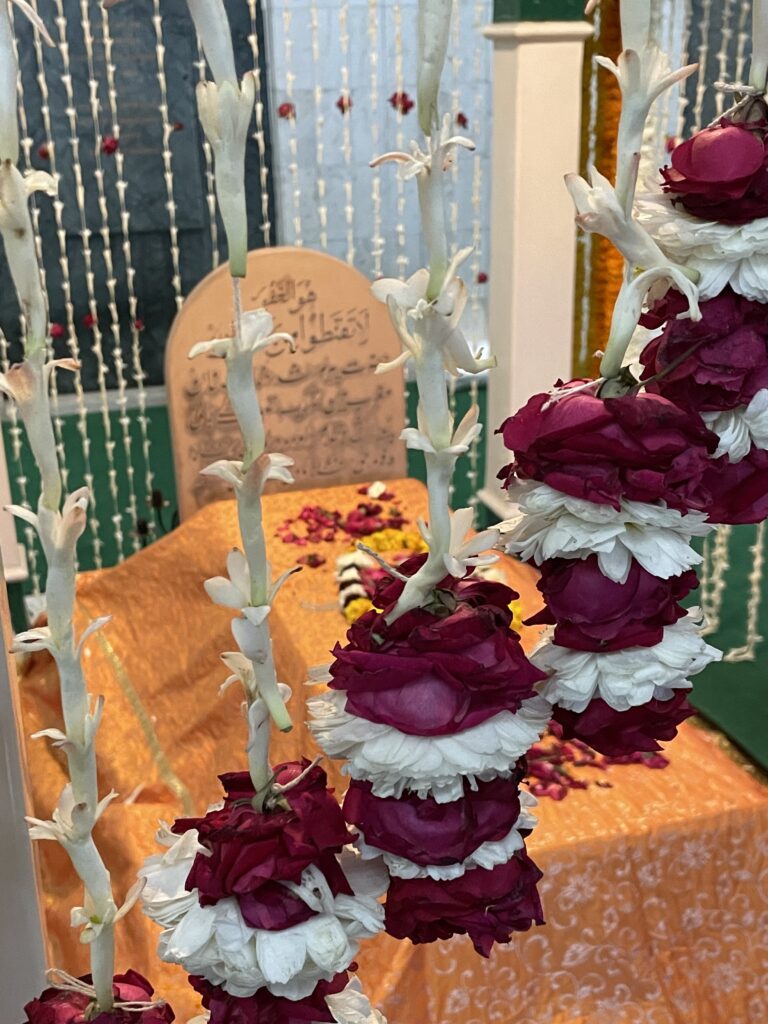 Dear friends, today, February 5th, is the anniversary of the departure from this earth of Hazrat Inayat Khan. Among the Sufis, this day is called his 'Urs', a word that means union or wedding, for the soul of a realised being goes as a bride to unite with the Divine Beloved. Therefore we celebrate this day as a happy reunion of the soul with the Divine Soul, and we remember all the blessings that we have felt in our lives through the love and wisdom of Pir-o-Murshid Hazrat Inayat Khan.
Our Master devoted most of his adult life to spreading the Message of Love, Harmony and Beauty, and now from the Unseen he continues to guide us. The message he brought was sent from the One as a compassionate reply to the cry of humanity, and it is the only remedy that can prove effective against the suffering of the world.
Hazrat Inayat said that the Sufi Message, the same Message that has always been, is destined for the whole of humanity, but we must remember that its proof is not in numbers but in the happiness it can bring. Once, Hazrat Inayat wrote in one of his notebooks the following saying, which is now included in the Gayan:
At the moment when I shall be leaving this earth,
it is not the number of followers
which will make me proud;
it is the thought that I have delivered His message to some souls that will console me,
and the feeling that it helped them through life
that will bring me satisfaction.
Let us give sincere thanks today, then, from the bottom of the heart, for all that we have received, and let us pledge to do our best to pass it on to others in the forms of kindness, generosity, tact, consideration and tolerance. Those who have heard this call are truly blessed.
With kindest greetings from the Dargah of Hazrat Pir-o-Murshid Sufi Inayat Khan in Basti Hazrat Nizamuddin, New Delhi.