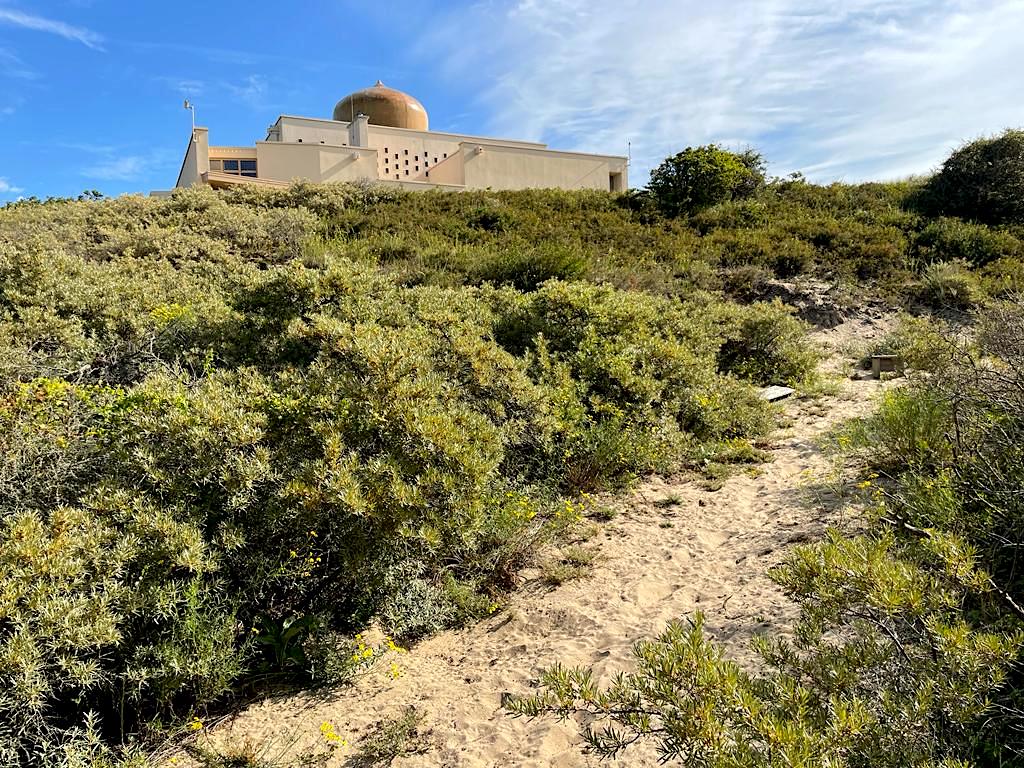 Readers of the Inner Call will be familiar with the Universel Murad Hassil, the temple in Holland that was built beside the small valley where Hazrat Inayat Khan once had a mystical experience. Although he never spoke of what had occurred, he told mureeds that the place where he meditated would be called 'Murad Hassil,' the fulfilment of wishes. Close to fifty years later, devoted students secured a long-term lease on the land and built the temple which has become one of the sacred sites of our tradition. Last September, a special event was held in Murad Hassil to celebrate the centenary of Hazrat Inayat Khan's visit there.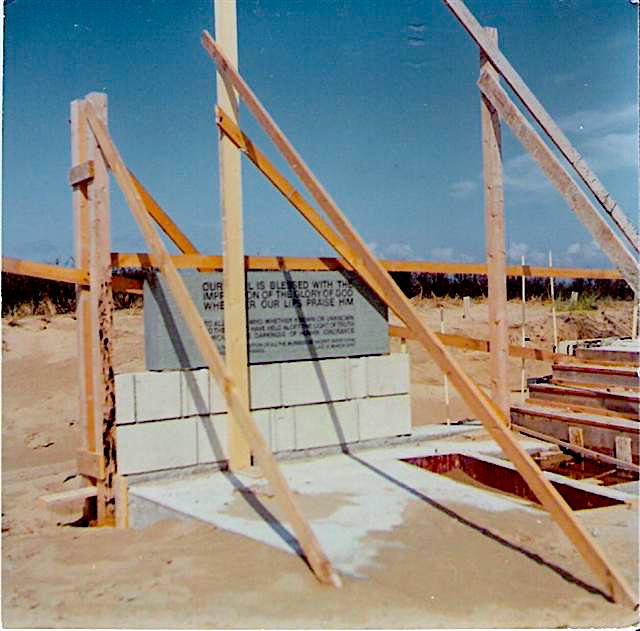 During recent years the Board of the foundation that cares for Murad Hassil has been busy renovating and restoring it in response to half a century of use and changing needs Now they have also developed a very important 'sustainability package' that would include insulation, solar panels, and heat pumps. This would drastically reduce the energy consumption of the building, helping both the finances of the temple and the suffering sacred environment.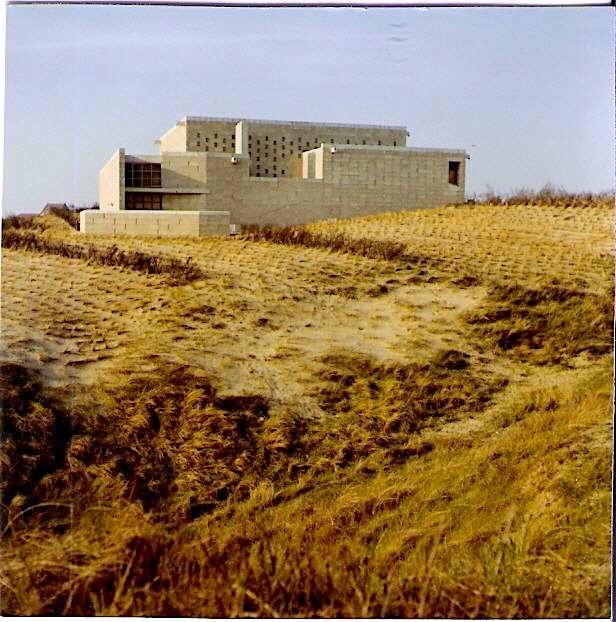 To fund the sustainability package, the foundation needs €150,000, and we are appealing to our readers to assist in any way they can, with small gifts or large. Every contribution, of whatever size, will help to fulfil the wish. Donations can be sent to the foundation according to the following banking details.
Account holder: Stichting Universel Murad Hassil
Address of account holder: Zuidduinseweg 5-7 2225 JS Katwijk The Netherlands
IBAN: NL55 ABNA 0475 9736 23
Bank name: ABN-AMRO
Address of bank: ABN AMRO N.V. Gustav Mahlerlaan 10 1082 PP Amsterdam The Netherlands
BIC/SWIFT: ABNANL2A