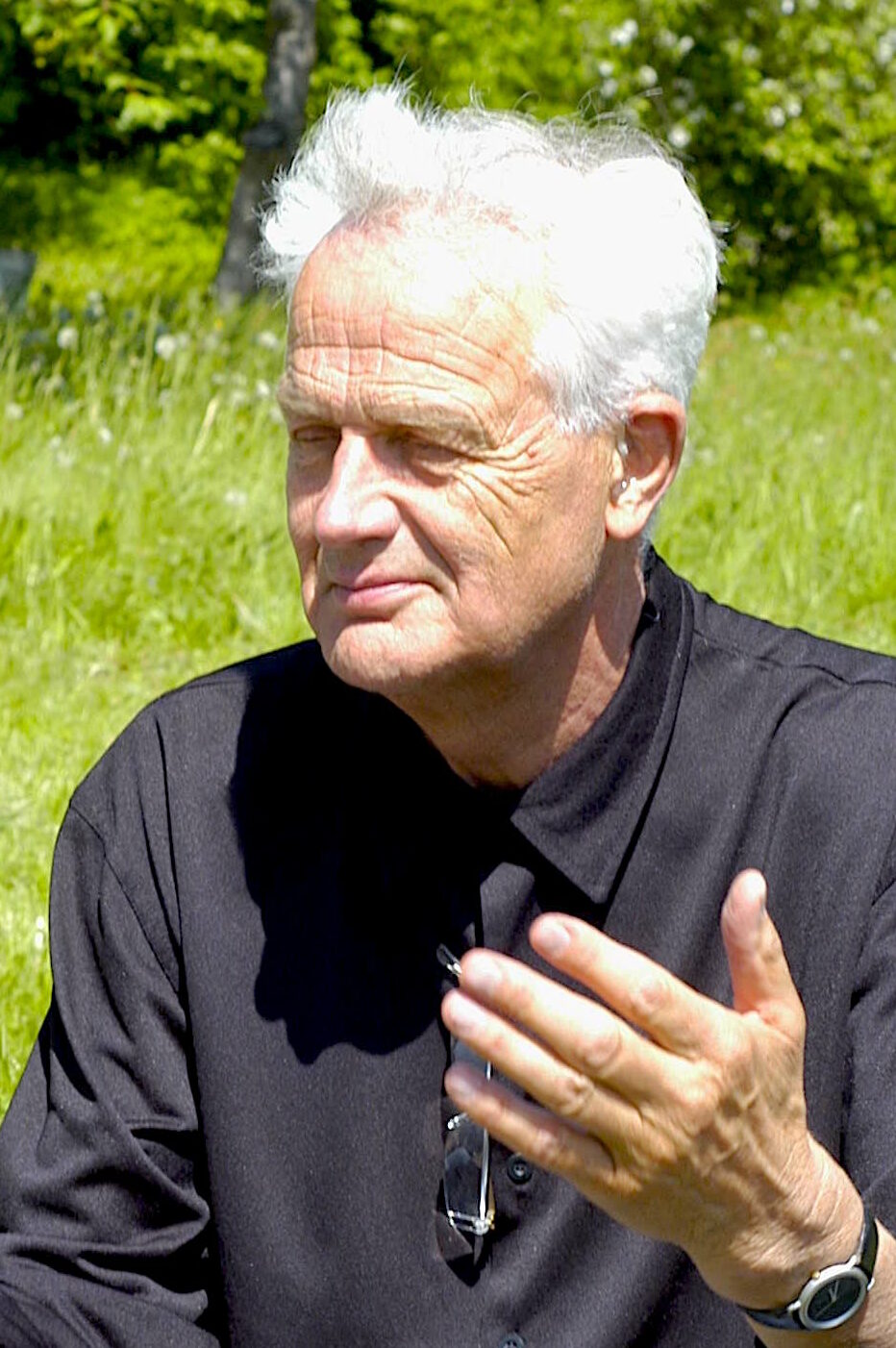 News came a few days ago that Wali van Lohuizen peacefully left this world at the age of 91. May he be welcomed and blessed by the Divine Presence.
Wali's whole family was involved in the Sufi work. His parents were mureeds of Hazrat Inayat Khan, and his father, Murshid Kadir, was a key figure in bringing to realisation the building of the Universal Murad Hassil in Katwijk. Wali's two brothers, Subhan and Hakim (later Jelal), were also active all their lives in the Movement. Wali himself was ordained a cherag at the age of 17, and he treasured intensely the memory of the mystical elation he felt upon kindling the lights on the altar for the first time, for he recognised it as the furthering of the sacred work of the Message.
Wali and his wife Walia were responsible for the birth of the Sufi work in Latvia, and for blowing to life again in Russia the spark that remained from the visit of Pir-o-Murshid Inayat Khan and the Begum and his brothers before the First World War. They also took upon themselves the responsibility for the Dargah of our Master at a time when it was growing from an overly-humble and overlooked grave to something more fitting, a spacious green compound with a music hall and library that offers peace and welcome to all visitors.
It is not possible to summarise a life of more than ninety years in just a few sentences. Wali had a sentimental side that was easily moved, and he had a practical side that was intensely ambitious for the Message, a side that remained unsatisfied until the end of his life. May his tenderness be met with the smile of the Divine Beloved, and may his ambitions find fulfilment in the spreading of the Message.